Afternoon Haigh Community,
  I hope everyone is enjoying their Sunday afternoon with friends and family. Haigh has had a lot of recent events at our building that I believe need to be recognized and celebrated. Below are the different events and achievements that I would like to share:
Chess Team

: Congratulations on your wins over Lindbergh and Howard! The Chess Team now moves on to the district finals at ASC(district office) on Tuesday at 3:30pm to 6:30pm. Go Owls!!!!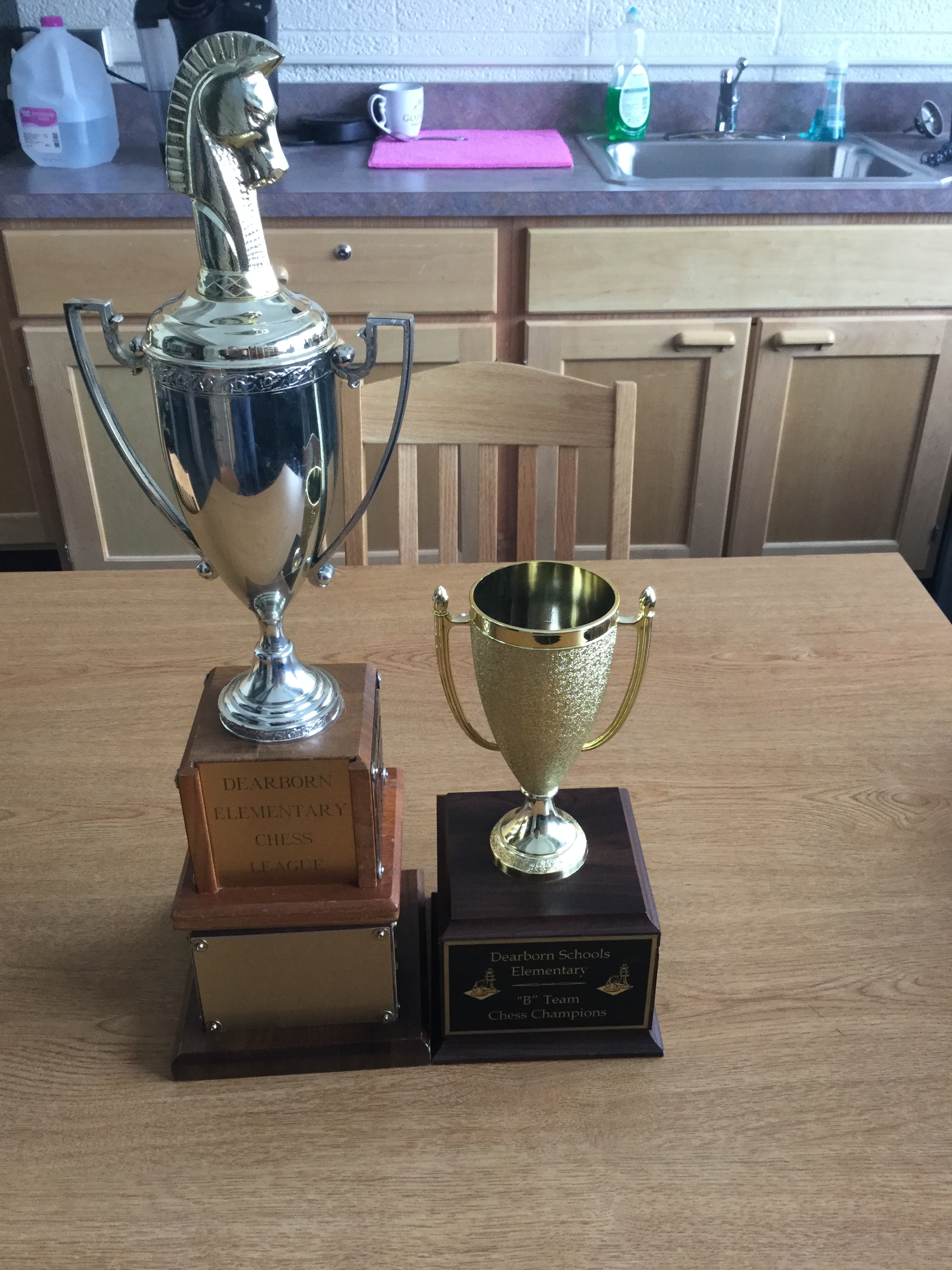 Reflection's Contest Winners

: Congratulations to Raya Baidoun, Jenna Dakhlallah, and Dana Baidoun for your district and state placing in the "Reflection's Contest". Raya placed 2nd in the district and 2nd in the state in the literature category with her piece called "Candy". Jenna placed 3rd in the district in the Visual Arts category with her piece called "Soaring Away" and Dana was a district finalist with her piece called "Air-time" in the photography category. Amazing job girls, Haigh is very proud of you!!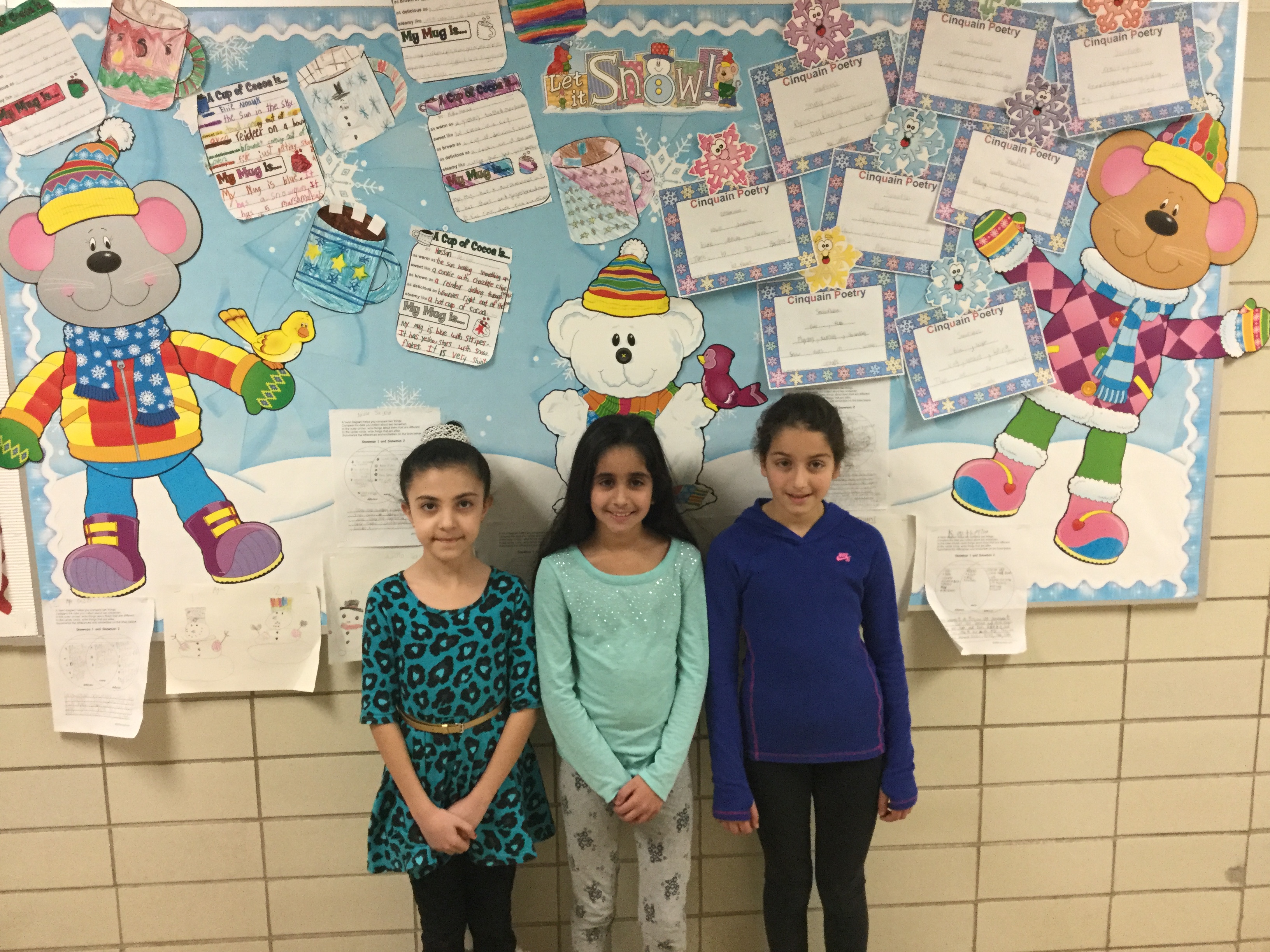 Valentine's Family Dance

: The Valentine's Dance was a great event that brought the entire family into Haigh. Students, parents, grandparents, and siblings all had an amazing time dancing to the music and enjoying the visual effects and sound display. Thank you to Haigh's PTA for hosting this great event for our community!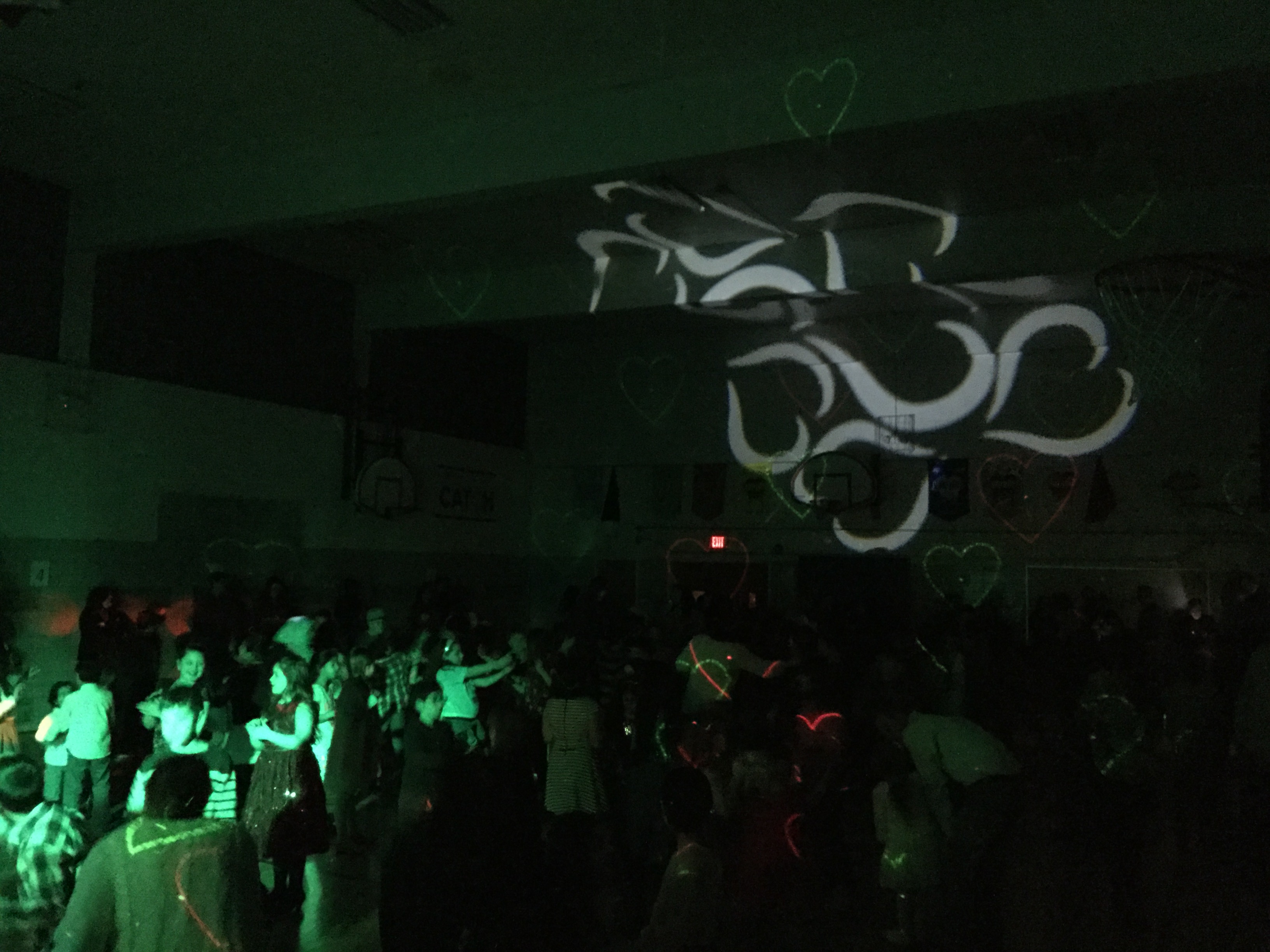 Kids Kicking Cancer Raffle:

This was a week long raffle that raised awareness to cancer and also allowed Haigh to give to the "Kids Kicking Cancer" foundation. 5th grade student Haley Wallace, who is a cancer survivor herself took a large role in organizing the raffle along with her grandparents and 5th grade peers Sam Metas and Meara Palmer. Haigh students and families really displayed their hearts and helped raise a large contribution that will be shared with the "Kids Kicking Cancer" Foundation. Thank you for everyone that took part in this meaningful event.
Haigh is proud of all of our students for your accomplishments and would also like to thank our dedicated PTA!
Mr. Short